Outdoor Pool & Hot Tub
What's better after a long day in the woods or on the slopes than an evening relaxing poolside with views overlooking Moose Mountain and Lake Superior?
Heated Outdoor Pool & Hot Tub
Dry Sauna
Fitness Center
Handicap access to facility and amenities
Your room keycard will give you access to the Pool & Fitness Center. There is no lifeguard on duty. Pool towels are provided in the pool area; please do not remove towels from the pool area or take them back to your room. Please read all safety and policy signage in the pool building before using the facilities.
Summer HOURS:
Open Daily May 25-October 22, 2023 8:00am-10:00pm
Adult Only swim 10:00pm-11:00pm
Bottled beverages and food are not permitted in the facility. ​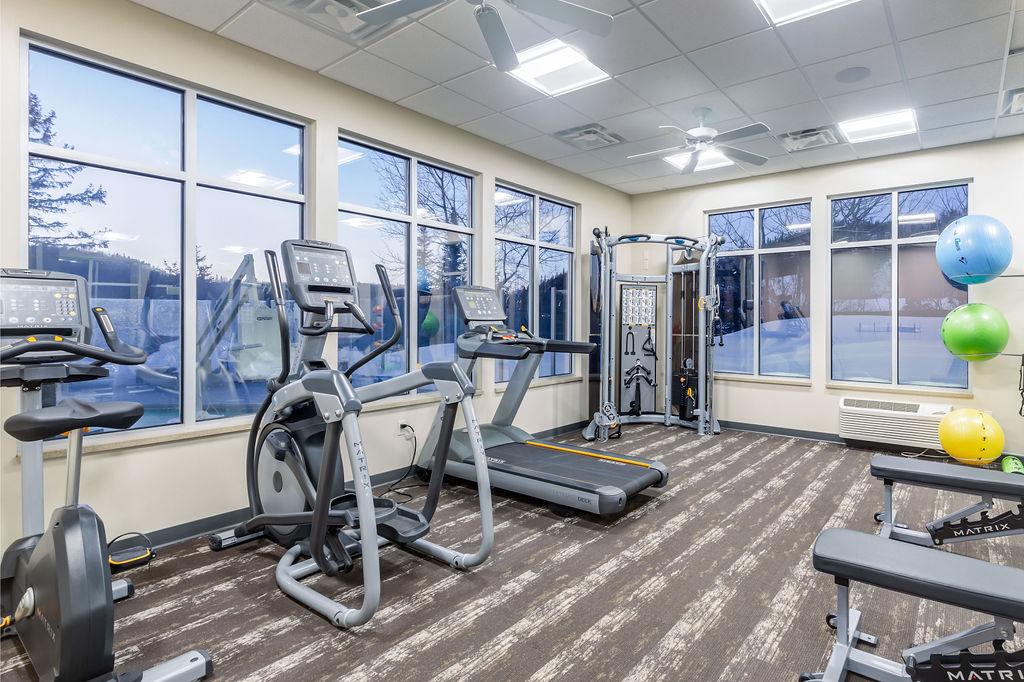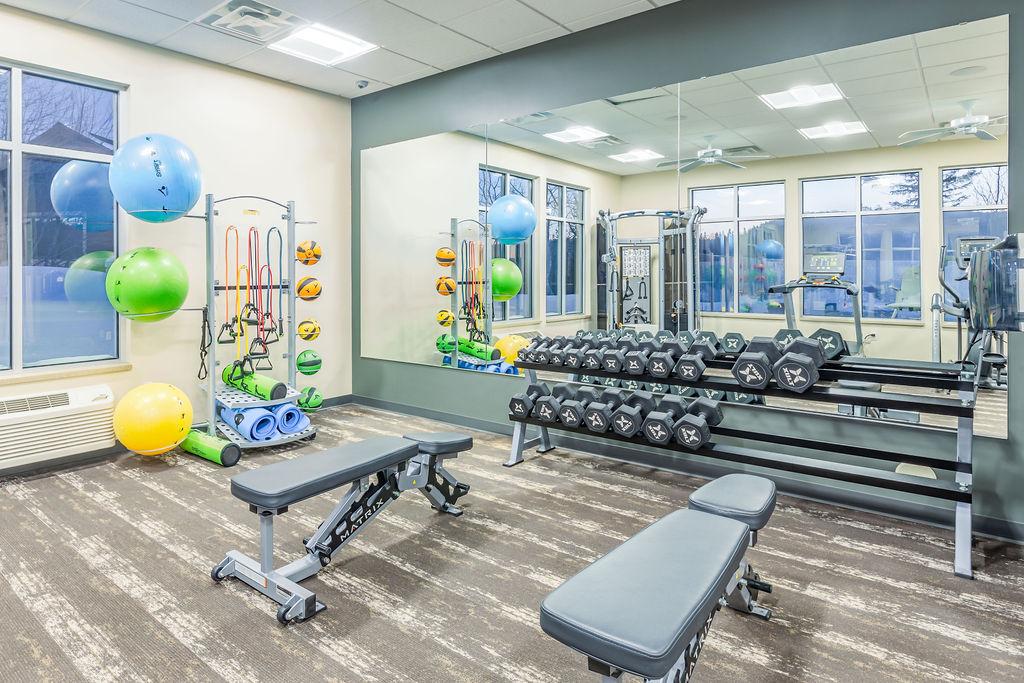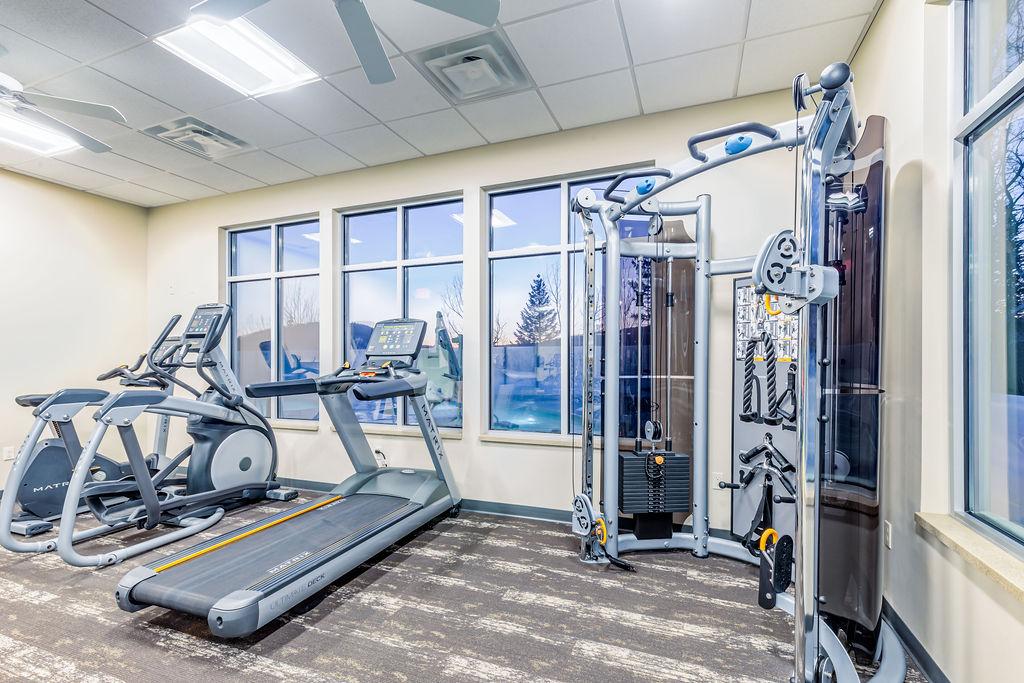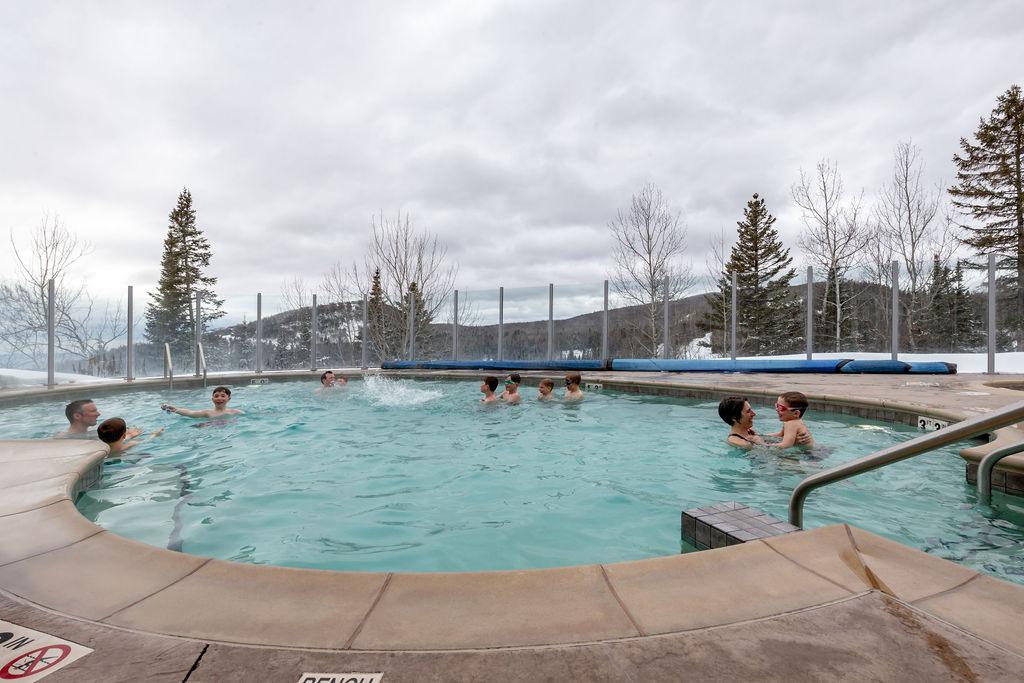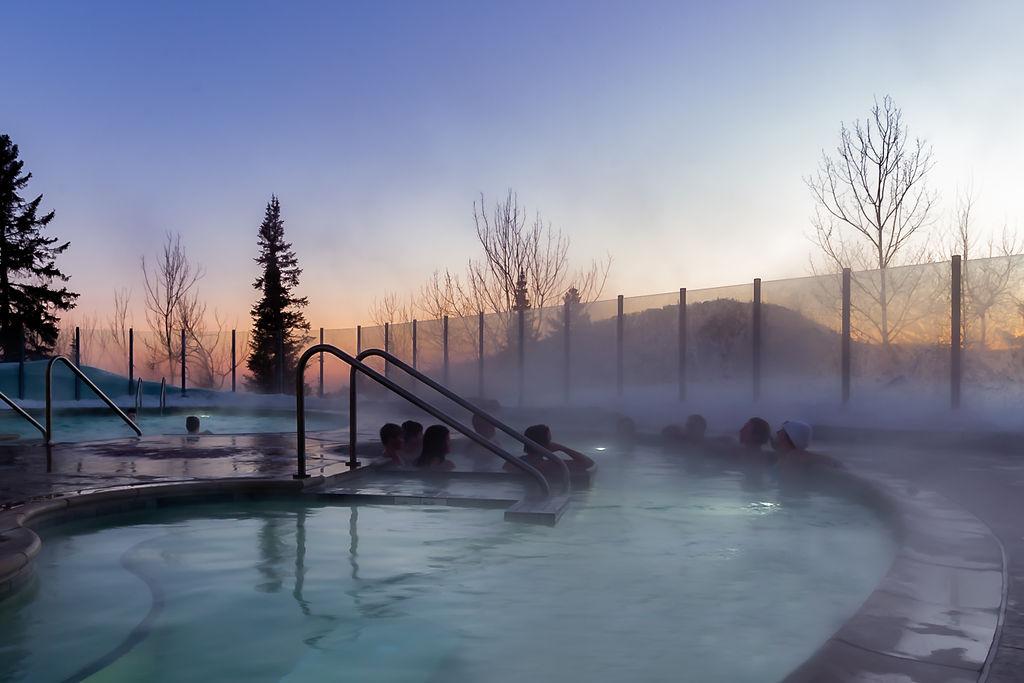 StayCast
The ultimate streaming experience while traveling! Powered by Google Chromecast, STAYCAST allows you to stream your favorite apps, shows, movies and more straight to the screen – just like at home! No app login is required through the TV and you it automatically disconnects at checkout.
FREE Guest WiFi
All guest rooms include unlimited WIFI access for the duration of your stay! Login information is provided at check-in.
Guest Laundry
Coin-operated laundry facilities are located in the "E" Building; $2.00 per load for a washer, $2.00 per load for a dryer, and $1.00 per package of soap.
Ice
Ice is available in the vending rooms. The vending rooms are located in both "A" and "E" buildings on the lowest / mountainside entry level. Both vending areas are open 24 hours a day, your room key is required to enter the vending areas.