North House Folk School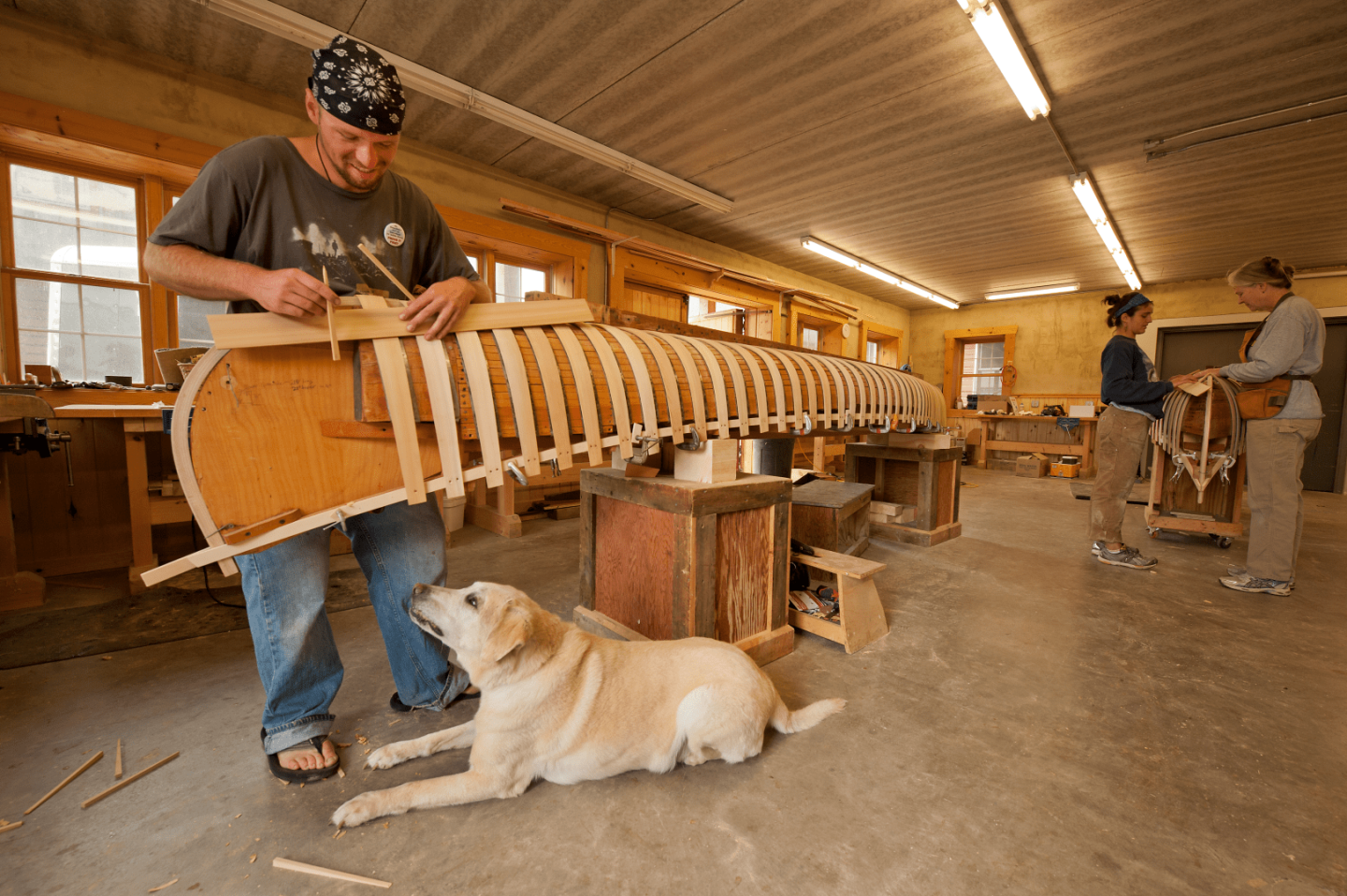 North House Folk School, a non-profit, community gathering place reaches far beyond the open-air timbered structures, its 225 course and 120 instructors attract students from all over the country.
The range of northern craft courses taught each year from basketry to northern ecology to woodworking, all have one thing in common - the satisfaction that comes from creating with the hands, the heart and the mind.
For more information visit www.northhouse.org.