Fishing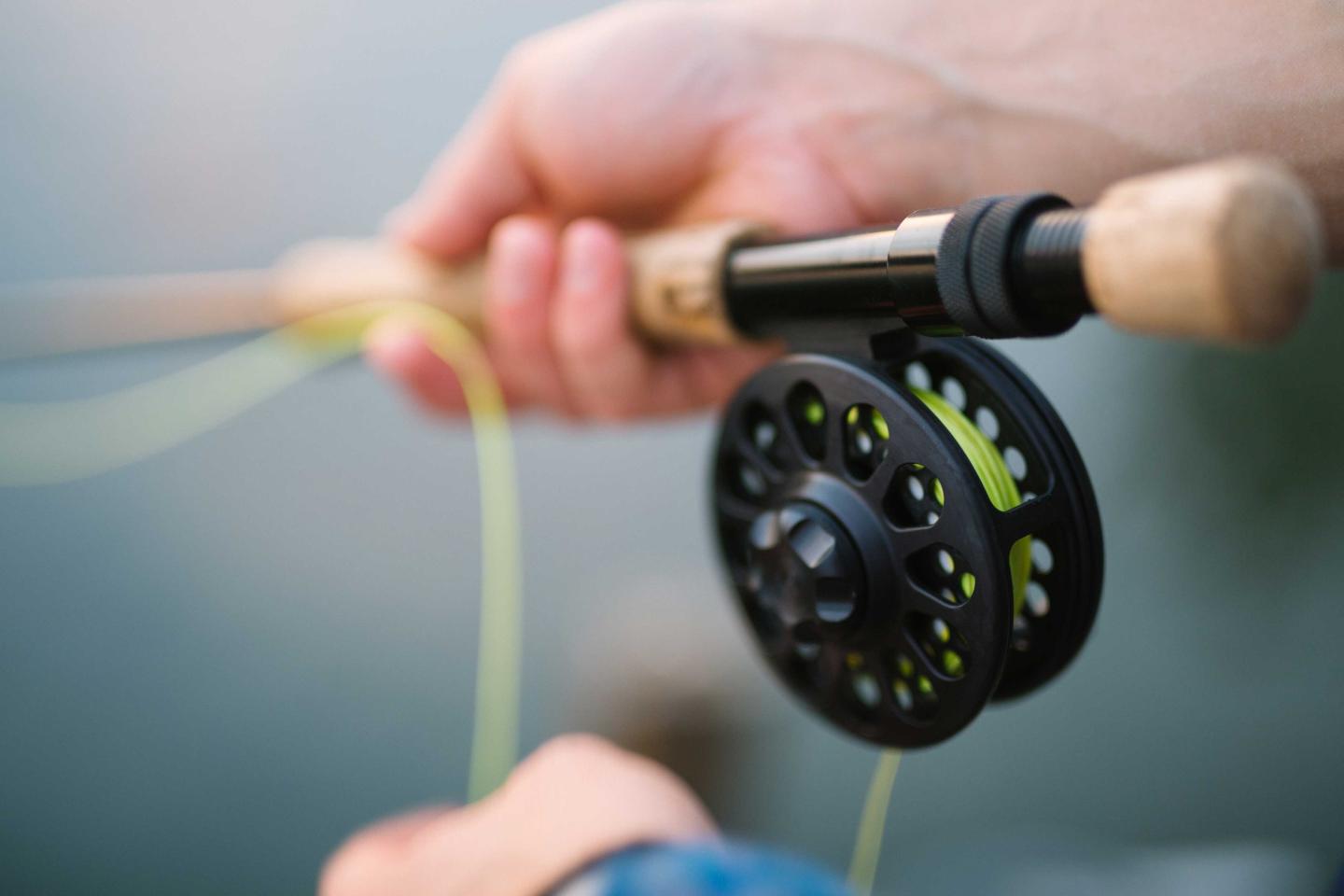 With over a thousand lakes, dozens of rivers and streams, and many of Minnesota's state fish records, it's no wonder Cook County has a trophy-size reputation as an angling destination.
Inland Lake and Stream Fishing
The stream steelhead fishing begins around mid-April. For the hardy types, stream fishing also includes Kamloops rainbow trout from October to May. Our streams and inland lakes provide an ideal habitat for trout species including brown, brook, rainbow and Chinook salmon. May and early June are also prime time for lake trout and mid-June brings unrivaled bass fishing.
Whether you prefer to cast from a peaceful shore, a canoe in the Boundary Waters Canoe Area Wilderness/BWCAW, a charter boat, or a cozy ice shack, Cook County has fishing spots sure to satisfy you.
With around a thousand lakes to choose from, finding the perfect lake can take some time. However, with a little planning, you can probably find the lake of your dreams. Check out the LakeFinder app from the MN DNR. Download a copy of the Public Water Access Maps of eastern & western Cook County MN provided by Minnesota State Parks and Trails.
Need to Know
What to expect: Inland lake fishing offers some of the most diverse fishing experiences. You'll find a wide variety of fish and an endless list of lakes. Some guides will be in a traditional fishing boat while others offer the opportunity to paddle a canoe into the Boundary Waters Canoe Area Wilderness.
What to bring: Most guides will provide all the gear you'll need but your camera and often include a freshly caught shore lunch. Check with your guide service on specifics. Bring lots of layers, shoes that can get wet, sunscreen, and plenty of bug spray.
Type of fish: Walleye*, northern pike, smallmouth bass, lake trout, perch, brook trout, rainbow trout, and bluegills. This is a list of the most common fish sought-after for guide services, other species do reside in the local waters. (note* the largest walleye in MN was caught on Saganaga Lake in 1979)
Interested in Lake Superior fishing? Check out the Visit Cook County page on charter fishing on Lake Superior.
Make sure your boat has the current Minnesota watercraft license. And, of course, make sure you have a valid Minnesota fishing license.
License type: Anyone age 16+ must have an MN Fishing License. License year begins March 1 and ends the last day of February (except where otherwise noted).
Now go fish!